Transportation Management System/Software (TMS)
For economic activities to progress, goods and humans also including animals have to move. Move from one location to another. This movement from one location to another by humans is made possible through transportation management systems. Transportation itself is as old as man.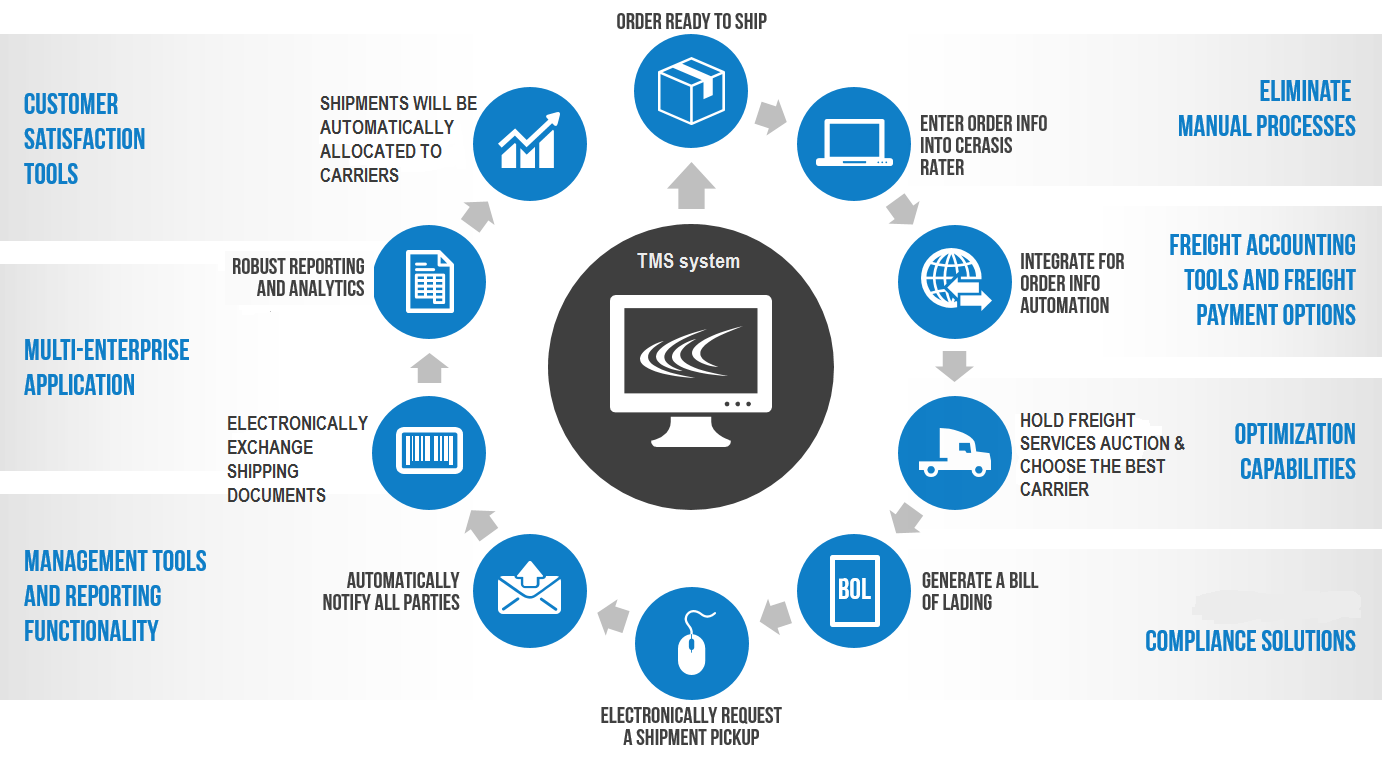 For transport to work, certain things are important and should be in place. Through the ages in the development man, systems have been developed to handle the need for transportation. This has led to the development of transportation management and TMS to make the trucking management system to work more effectively.
Talking about transportation management software, there are a number of things which we need to bear in mind. For transport and transportation to work, transport infrastructure and installations need to be in place.
A) Transport infrastructure includes
Trucking terminals
Pipelines
Warehouses
Railway stations
Roads
Bus stations
Airports,
Waterways
We are going to be examining transportation management software with a view to understanding how it works. We are also going to be presenting to us the reasons why you should use a TMS software for your transport business. We shall also look at a particular TMS which I consider very innovative and would also recommend for use for all transportation management businesses no matter the size.
B) Transportation Management System with Intelligent Logistics
Comprehensive visibility and control throughout the whole transportation network are provided via integrated transportation planning and optimization, execution, and financial reconciliation.

Without human interaction, the system can plan and execute practically every transportation-related operation from order creation to delivery using decision-making technologies.

TMS capabilities are provided to all service providers throughout the transportation network by leveraging a multi-party network.

TMS's footprint is being expanded in order to address upstream and downstream issues that directly influence transportation.

For all transactions in your transportation ecosystem, captures a single version of the truth.

Increases productivity by allowing partners to take on additional duties, such as organizing appointments and producing bills, on their own.

Provides real-time visibility into the status of shipments.

Allows you to specify which people and organizations have access to information and can perform transactions.
Importance of Transportation Management Software For Trucking Businesses
As someone in the transportation industry, you are probably aware now that there are many systems which are required to keep the transportation industry and transportation management system going. Such systems include engineering systems and third party logistics.
You may however still not appreciate why you should use a transportation management software. There are plenty of benefits of transportation system.
Reduced Paperwork In Your Business
Using a transportation management software for your business reduces the level of paperwork which is carried out in your business. This is made possible through the use of technology. With reduced paperwork, your business would be able to make savings on time and money. The time which would have been spent on doing paperwork would then be channeled into growing the business.
When the level of paperwork is reduced in your business, the money which is spent on carrying out paperwork would also be greatly reduced. With reduced paperwork also comes increased efficiency. This will now reduce the overall administrative cost associated with your business. When the paperwork is reduced, incorrect entries would also be reduced. The reduced paperwork comes mainly as a result of the automation of the transportation management software processes.
Optimization Of Routing
If you consider optimizing routing as something your business needs for growth, then you have one more reason why you should consider using a transportation management software for your business. Optimized routing will also save your business time and money.
The optimized routing is made possible through pool distribution which is now made necessary as a result of shortened order cycles. This will afford your business the opportunity of controlling your deliveries more effectively. With this, you consider the optimum pool point before handling your shipments.
Improves Cash Flow For Your Business
Using a TMS for your transportation management business improves cash flow for your business. The positive impact of a trucking management system software for your business will deploy technology that will increase efficiency in your business. It will improve cash flow.
A good transport management system installation can also analyze financial data to suggest possible ways of reducing costs to improve cash flow. You can also target specific areas of your business for improvement.
Supports The Supply Chain Activities Of Your Business
The TMS is a subset of supply chain management. If you want to have just one system that has the capability to support your entire transportation management business operations, then you have found one more reason to use a TMS.
With a transportation management software, you can integrate the different systems which you have in your business. Using the integration capabilities of a TMS it will afford you the opportunity to act promptly when anything needs to be taken care of in your business at any time. This will keep you ahead of your competition in the industry.
It Improves Customer Experience In Your Business
The customer is king and keeping the customer satisfied is part of the recipes for business success. Part of satisfying the customer is giving the customer a worthwhile experience such that would make them want to use your services again and again.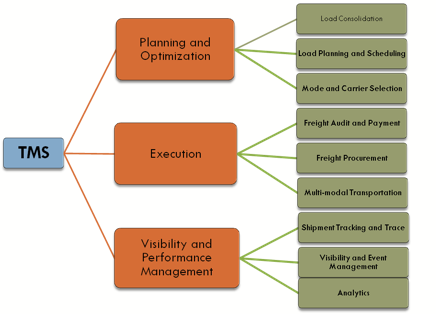 When you have a transportation management software in place your business it improves customer experience by matching the specific needs of the customer with best carrier and shipment offerings that are available. As a part of supply chain management at every point in your business where there is a customer interface, a transportation management solution makes the experience worthwhile for the customer even at the point of delivery.
Why You Should Use The Best Transportation Management System
There are quite a number of fleet management systems that are available today, each promising one thing or the other, but one stands out. Exspeedite trucking software is the best choice transportation system software available for trucking businesses of any size.
Our TMS is designed with every part of your business in mind. Our IFTA Reporting module or IFTA Calculator benefits your trucking business. It makes it possible for you to see your fuel and miles per state with some fancy graphs that will help you analyze your business. This will enable to identify parts of your business operation that needs improvement.
No paper need or return to complete and mail
Tax Calculation or refund due
Faster processing of your ROI
Acknowledgement about your return has been received
Acknowledgement about your payment
Our trucking management system software also keeps your finances organized with real-time exchange rate information to help your financial decision and trucking invoices making for your business.
TMS Solutions
By utilising our impartial, best-in-class TMS, you can maintain complete control over your transportation plans, freight networks, and carrier relationships across all geographies and modes. You have the ability to track and trace shipments, read and print documents, control pricing, generate reports, and handle accounts payable, all while being supported by the most connected platform in the business. With a simple, non-disruptive implementation process, you'll have everything at your fingertips in no time.
Fleet Management Software
Trucking Dispatch Software
Conclusion
The TMS solutions at the heart of every successful transportation management business. The successful use of fleet software systems has been made possible through the use of the available transport infrastructure such as roads and trucks. So, technology has played and still plays a very critical role.
For a transportation management company that has not yet embraced the use of a TMS, there are quite a number of reasons why the company should so now as the reasons for which to use a trucking software, when implemented, it will help the business to grow.
Some of the reasons why your trucking business should use a trucking software include, to optimize routing in your business, to improve your business cash flow, to improve customer experience and to reduce the use of bulky paperwork. With these reasons in mind while getting a transportation management software for your business, you are positioning your business for efficient service delivery.
When choosing a TMS for your trucking business it is important to choose one that is ready to partner with your business for the long to make sure that your business succeeds. When you choose the Exspeedite's transportation software, you are not getting only transportation system software, you are also getting a veritable partner too that is as keen on the growth of your enterprise.